// About us
Customized
energy solutions

We are a Startup focused on offering products and solutions for a sustainable and intelligent storage for our energy renewable resources by manufacturing reusable lithium batteries with high technology
Personalization
We help you to find a solution for your needs
Maintenance
Predictive servicing that guarantee a correct operability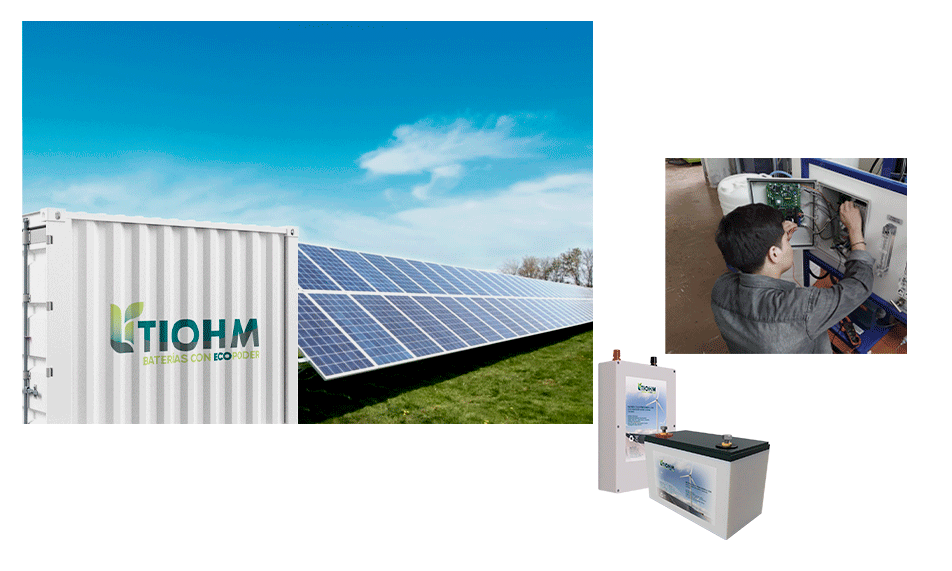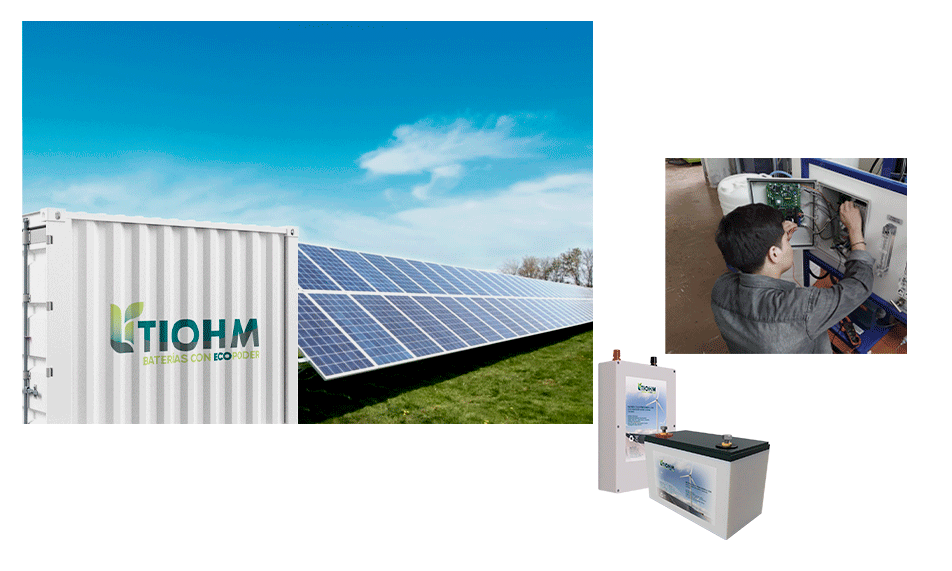 // our propousal
Delivering Value
of Our Batteries
// Our Services
We Have Several Advantages
24/7 Monitoring
Ongoing surveillance of our products through an IoT platform in order to assure its functioning.
Recycling
Recycling of worn lithium cells reducing the cost of reinvestment of our customers.
4.0 Maintenance
Predictive and specialized
servicing to reduce our
operating costs.
Solar Energy
Execution of projects using lithium batteries in a small scale for the storage of solar energy.
Reutilización
Reuse of internal components reducing waste emissions to the environment.
Dedicated Staff
We count on a multidisciplinary team who are focused on covering multiple needs of our customers.
// We guide our customers though the entire process
Implement Your Project With Us
// Energy Solutions
Customized Projects
We offer specialized designs through our products that will allow you to store all the energy generated by your system for a complete availability